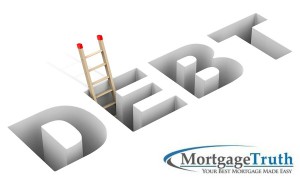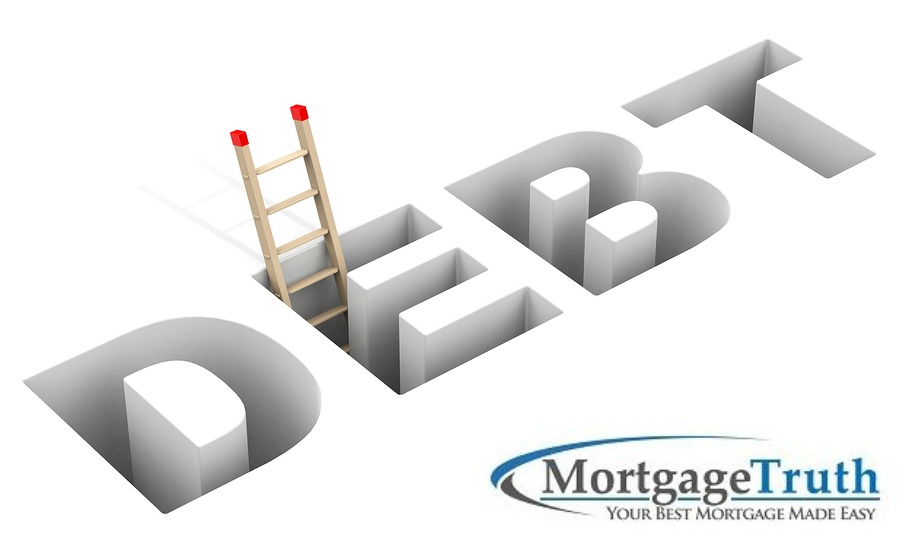 So many of those who I helped a year or two back are now reporting success! I have assisted so many Barrie residents with bad credit loans and now they are reporting an ability to refinance and pay back what they owe. What I am telling you is that There Is Hope for you!
The Typical Scenario
You have borrowed from Peter to pay Paul more times than you can count. It is very uncomfortable around extended family at holiday gatherings. Your blood pressure spikes when you open the mailbox. How much longer does this have to go on before you will take action! I am talking about getting the input of an expert that is not caught up in the emotion of your personal situation. I know it is uncomfortable to air the dirty laundry to anyone – it is the same for me! But until you are willing to stare down the debt mountain – it will just keep looking like a well disguised Elephant in your living room!
How I Provide The Hope
As part of a reputable Barrie Mortgage Brokerage, I leverage the complete arsenal of experience of not only my own expertise but a mortgage network that completes over 6 Billion in loan origination annually. This is on par with one of the big banks. I bring this to your disposal and my services are complementary up until the time that you find the loan that you want – that is correct – you don't pay me a penny for my assistance. This is a no lose proposition and should give some hope to your situation right out of the gate. The next part is in providing you with a personalized review of your specific details including your credit history and what could potentially be hurting your chances at a better loan. Are you starting to feel the hope rise? I know that you will soon enough.
Bad Credit Loan For Barrie Residents
The truth is that there are loans for every scenario imaginable. This means that no matter how bad your credit is today – there is a lender out there who will provide you with a bridge to a better day. We just need to get a Barrie mortgage plan in place in order to ensure that the new loan is not just a band aid. It is my mandate to ensure that we find the best possible loan that your situation allows. My client's testimonials are proof that hope is part of my service.
Now the ball is in your court – will another year pass while the Elephant stinks up your financial house? I hope for your sake that you will take the time and contact me below so we can clear the air and I will hear your story in a short time of how this helped you get back on track.