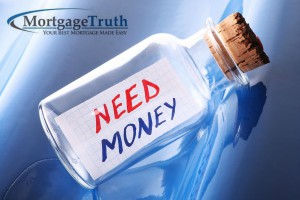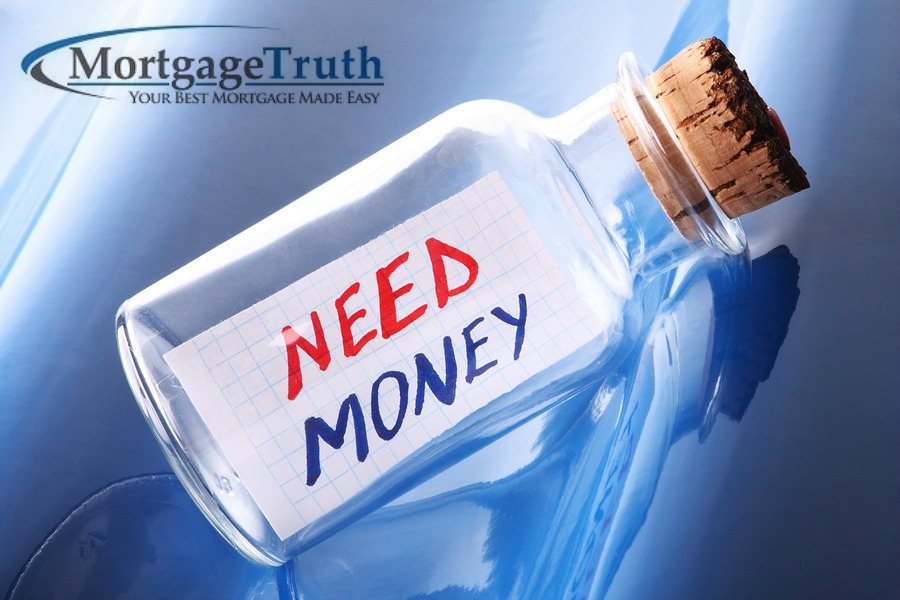 We live in a world where borrowing results are hard to find through traditional channels. Banks cause delays through multi-layered department bureaucracy that leaves you with a decline to your loan after weeks of waiting. There is an alternative and here at Mortgage Truth we are your answer when you need a quick private money loan.
The Case For Alternative Solutions
By the time my typical client reaches out to me, they are usually quite frustrated by the emotional roller coaster their bank has placed them on. Take "Tanya and Ben" for example – by the time we completed the initial telephone call – they explained how they were ready to change banks after 15 loyal years! What possible frustration could be inflicted to cause such faithfulness to be questioned? Well after being promised over three weeks prior that a simple Home Equity Line of Credit would be granted – the result was far from desirous.  Tanya went on to say how it got to a point that their phone calls were not being returned with the final blow being a generic email stating that they have been declined. Talk about a customer service nightmare!
Fast Private Loan For Barrie Resident
With Ben shaking his head and ready to throw in the towel – we went over again the reasons why they wanted a loan in the first place. Tanya and Ben were partners with friends on purchasing a rental property that needed some TLC and this was their way to finance their portion of the improvements to the property. After going over the math as to how they would benefit from making the changes in an improved market value and significant increase in monthly rents from the property – our couple and I went back to the drawing board. Although they were not candidates for a traditional equity loan and would not be willing to refinance their great 1st mortgage – there was an alternative. I explained to them the benefits of a short term private loan and how this can be used as a tool to get them to their goal in short order.
Barrie Money In A Minute
Now how fast is fast when we are talking about a secured loan that is registered by a lawyer against real property? I am glad you asked. Under the ideal circumstances we can close your loan in a week's time. I know that seems like a long time compared to your unsecured payday or short term loan however the cost of those solutions and the miniscule amounts they approve you for are not comparable in an apples to apples scenario. What we need to accomplish in an expeditious manner is determining the market value of the home, the likelihood of repayment of the loan on an ongoing basis, and the exit strategy for the loan to be paid back and then we can close. The greatest determining factor as to how quickly your loan closes is how fast we work together in providing the necessary documentation.
Barrie residents have an alternative to the emotionally draining and often disappointing bank loan process. Working towards your end goal is my goal. Whatever you are trying to accomplish be it getting money for your son or daughter's tuition, a home renovation, or investing in your business – there are solutions available for you. Reach out with your Barrie mortgage inquiry below and please provide me with as much detail so that we can find you your money fast.