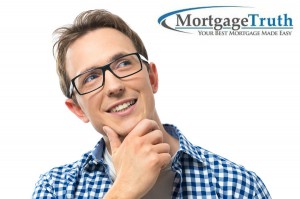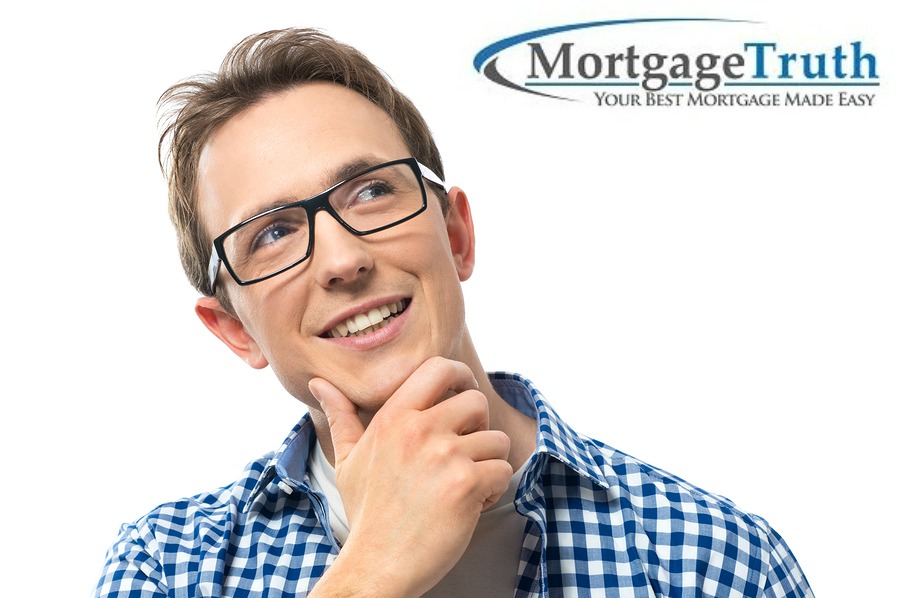 The home is damaged, the hours cut back, the money ran out way before the month…for whatever reason you need to borrow money! The problem is that generally speaking when you need money the bank says NO! What happens in these situations can be truly discouraging if you don't know what to do next. Well read on to find out how a surprising amount of Toronto residents are able to overcome their negative circumstances.
One Toronto Couple's Dilemma
Reality can really bite sometimes. In Rona and Frederica's case the chips were down and time was not on their side. They entered my Toronto Mortgage Brokerage with a look that could cloud over the sunniest day. My heart went out to them as they recounted the events of the past few months. Their son was diagnosed with a condition that required one of them to take a leave from work and there was not enough income to get by. In time – one income brought past due deadlines and then ultimately they were late on their mortgage payments. And I don't mean a couple weeks either. They were three months behind with no way of getting caught up. They asked the bank to extend them some additional equity due to their Collateral Charge Mortgage registered against the property however they were declined based on their circumstances.
Identifying The Obstacles To Overcome
So I had to explain to Rona and Frederica what the challenges are in qualifying for a Private Mortgage Loan in Toronto. In their case their income was not servicing the potential new loan payment based on the bank's lending guidelines. They also had mortgage arrears that can put an instant disqualification stamp on their mortgage application with most institutional lenders. A couple of late payments had also done some damage to their Credit Score and although this does not disqualify you outright – it can…and most certainly will affect the pricing of the mortgage.
How To Qualify For A Private Mortgage Loan
So now that I brought this couple completely down to ground zero of their lives – here was the good news I had for them. They Qualify!!! There are Private Lenders In Toronto who have different parameters for their loans. Our couple possessed a marketable property with significant equity and with the proceeds of the loan we planned to bring the 1st mortgage arrears up to date. Also the debt service guideline for this specific lender was more lenient providing a match for the approval.
In the end, Rona and Frederica were able to secure the money they needed to focus on the important task of caring for their family and the needs of their son. Also the stress relief that Frederica relayed to me a couple of months down the road made her able to provide better care and make more sound decisions towards their future. Please don't be discouraged by your overwhelming circumstances. Contact me or fill out the form below and let's have a complimentary chat about how I can assist.