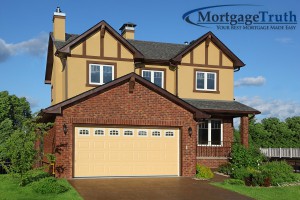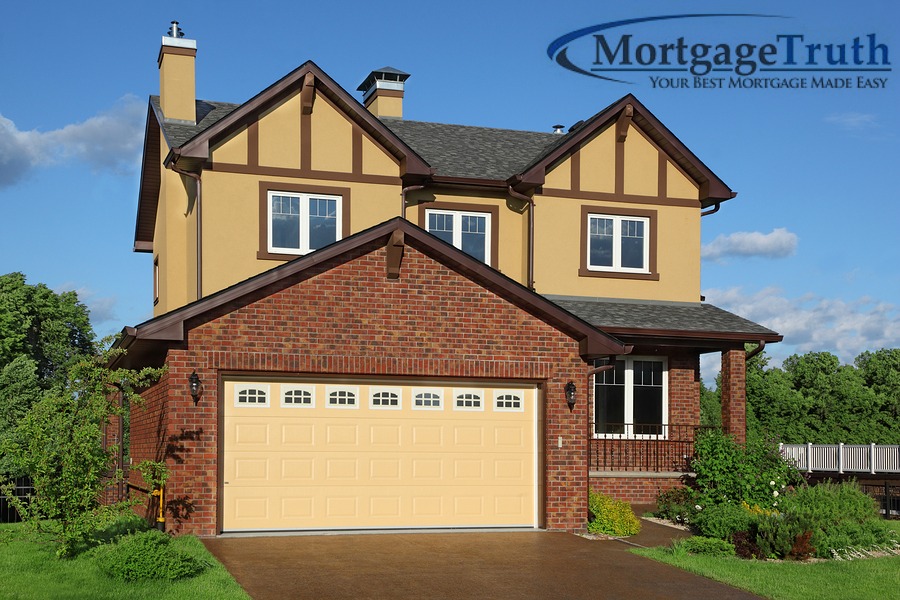 Many Barrie residents eagerly await the day when they pick up the keys to that pillar of a high quality Canadian life…their First Home! The home buying process can be complicated without the expert advice made available through your team of professionals including your Mortgage Broker. Here is what you need to know now!
Home Purchase in Barrie
Sal and Freida made the decision after many years of renting to purchase their first home. Excited and a little bit scared, they came into my Barrie Mortgage Broker office to ask me how to get into the new home. I congratulated them for coming to me first as nothing happens until the financing questions have been answered. I asked them a number of pertinent questions including what they were looking to buy, if they had a down payment saved up and how much, and whether they had the funds available for the closing costs of the purchase including land transfer tax and the cost of the lawyer to register their names on title.
Questions Answered for First Time Homebuyers
After taking a full application and checking their credit rating, I was able to get a full picture of the amount of mortgage that Sal and Freida would qualify for as well as answer the many questions they had as first time home buyers. They made it clear that they were unsure as to how the process of using a Mortgage Broker's services compared to the bank. I explained to them that as a licensed Mortgage Agent, I was able to work with all lending channels including their bank. In addition, with one pull of their credit bureau I am able to shop all mortgage options available to them as residents of Barrie. This includes chartered banks, trust companies, and credit unions so they will keep the integrity of their credit held intact while exploring all borrowing options.
Simcoe County Homeownership Program for Barrie Residents
Now that Sal and Freida knew that their Barrie Mortgage Broker was an integral part of their Home Purchase Loan process, it was time to blow their socks off with added value. I explained that as first time home buyers, there were many programs made available to assist them in getting those house keys in their hands quicker. First is a program more recently introduced for Barrie residents in the Simcoe County Homeownership Program. Up to 10% of your downpayment is provided by the government towards the purchase of your home. The loan is foregiveable and this is only available to current renters. Then is the government's RSP program where they allow you to borrow up to 25K per spouse from your registered retirement savings to go towards the downpayment. What is awesome is that these funds are not taxed and only have to be repaid over the next 15 years.  I let them know that these programs have stipulations so the details are important to the qualification process.
 Pre Approved in Barrie
Then came the question every first time homebuyer asks. What am I pre-approved for? Sal and Freida were no different. I explained to them that over the last number of years, we have experienced historical low interest rates. This has diminished the need for pre-approvals as a way of mitigating rising interest rates. The truth is lenders build in a premium to the interest rate to give a guarantee as they have to set aside the funds from their investable mortgage pool with no guarantee of the loan coming to them. The strategy I enjoy using for my client's benefit is to wait until 30 days before closing. At that point I have access to discounted promotional rates which can save up to another quarter of a percent off of the bank's pre-approved rate.
 Happy Home Buyers Barrie Style
Sal and Freida were empowered to take control of the first time home buying process through the right advice. I was available from the initial consultation and getting all of their questions answered to working with their realtor and lawyer on the closing of the property. My service is based on putting the client first and leverage every program and promotion to your advantage. Come get the red carpet treatment and let's get you settled into your new pad.