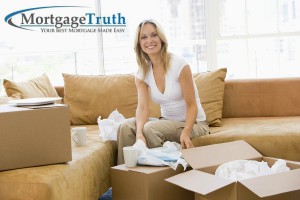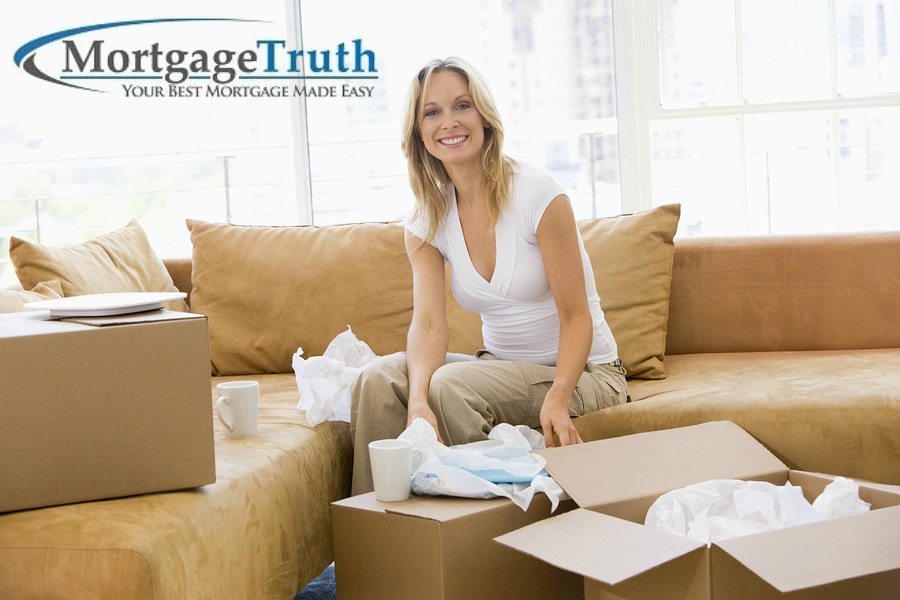 Buying a house can be an overwhelming proposition. Yet the idea is a universal dream and one the majority of Canadians want to accomplish. But the question remains to be answered – How much house can I afford? This is not one to be answered by the bank's mortgage calculator for reasons that are obvious. Let's take the time to understand the numbers and how they will affect your ability to purchase the home of your dreams.
Newmarket House Hunting Priorities
First things first. If we want to get heat out of the stove, we need to put the wood in first. The same goes for your house hunt. If you are not sure what you can afford or have been using a mortgage calculator to project a purchase price, you can be in for a surprise when you do not qualify for the mortgage financing at the end of the day. This is very disheartening and something totally avoidable. The first call should always be to your Newmarket Mortgage Broker as this is my area of expertise and you will receive a comprehensive plan in how your mortgage will fit into your overall financial plan. I not only run the numbers based on your income, creditworthiness and property type, but in addition you will have a customized Mortgage Plan.
Pre-Approval Myths
The question that has been burned into the minds of home buyers is – what am I Pre-Approved for? I explain to my clients that over the last number of years, we have experienced historical low interest rates. This has diminished the need for pre-approvals as a way of mitigating rising interest rates. The truth is lenders build in a premium to the interest rate to give a guarantee as they have to set aside the funds from their investable mortgage pool with no guarantee of the loan coming to them. The strategy I enjoy using for my client's benefit is to wait until 30 days before closing. At that point I have access to discounted promotional rates which can save up to another quarter of a percent off of the bank's pre-approved rate. This is also another method we use to help you afford a nicer home as the interest rate achieved is directly related to your ability to service the debt which affects your purchase price.
Affordable Housing For Everyone in Newmarket
Affordable housing is not about low income, drab, and monotonous housing. It is about getting you the right financing, with the perfect lender that fits with your home plan. This is what I do. When you are clear about your ability to borrow the amount of money you need to purchase the home of your dreams – you feel confident in taking the next step. I'll go one further – when you have a comprehensive mortgage plan that fits with your goals and dreams, you feel confident and empowered to move towards them.
When you have thoughts about your first home, moving up to the dream home, or even downsizing to that perfect condo – give me a ring and let's discuss how this next step will impact you and your economic future. I am excited to hear from past and new clients and look forward to assisting you with getting your piece of the pie. Shoot me a quick question below and I will answer your inquiry promptly.