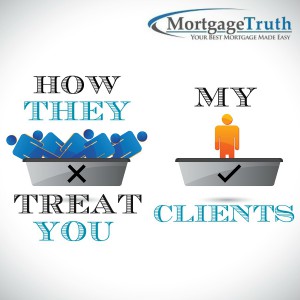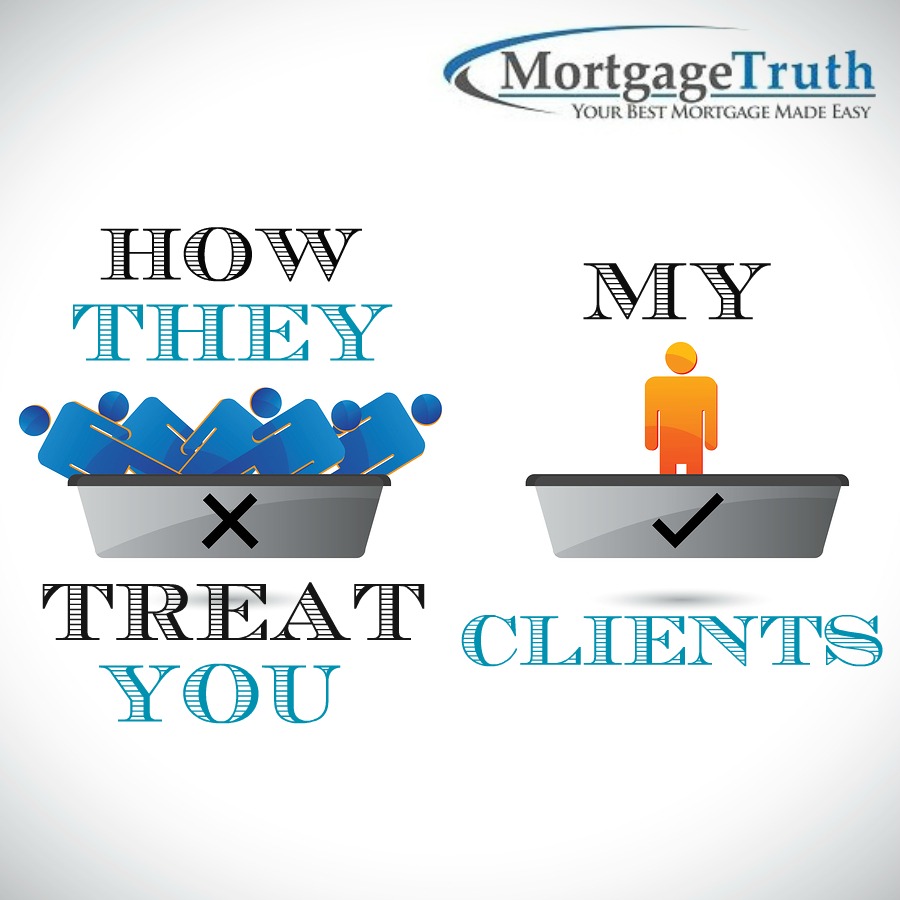 So this is not going to be your typical post! No I am going to give you some of the inside scoop into what happens behind the wizard's curtain in the mortgage business. The competition won't like it because your ignorance is their financial benefit. Read on to save money on your Toronto Private Mortgage
Transactional VS. Long Term Relational Thinking
This is the first and a huge reason why those in my industry get a bad reputation and with good reason. A surprising amount of my peers perform the service they provide you with one goal in mind…getting a pay cheque at the end of the day! I don't fault any honest, hard working person for getting compensated for their efforts. Where things change is when their compensation is to your detriment. The transaction thinking mortgage provider is going to charge you for all the transactions that did not close due to variable factors. This means that you are paying way too much for the service provided.
The stark contrast is those in my industry that provide a service with a life long relationship in mind. They will still look to be compensated for providing you with a great custom tailored loan to meet your specific private mortgage needs – the difference is that they believe that if they provide you with a good service today that you will come and work with them in the future. When your situation has improved and you are looking to move your mortgage back to the bank at best interest rates – that then you will reach out to the individual who worked hard in helping you in the past.
Your Service Provider's Lifestyle Indicator
Have you ever wondered how your financial planner or others in similar fields are driving those six figure vehicles? I believe firmly in succeeding as far as your efforts can take you through honest work however there are a surprising amount of financial services professionals who have made far too much off of their client's backs without providing nearly enough value. If you are in the market for a private loan and you find that your broker has a better lifestyle (or presents as such) than a minor celebrity – watch out! As you pursue doing business with them you will see at some point in the transaction (and hopefully not too late for you to abort) that you are more like their next victim than the next person they are supposed to be helping out of a bad situation. One of the first indicators will be the private mortgage fine print which will show you whether there are contractual pit falls evident in order to charge you exorbitant fees.
The best rule of thumb I have seen is to find a service provider who lives a lifestyle you would see in a normal working class individual. If their suit costs more than your car…keep looking!
Toronto Private Mortgage For the 99 Percent
I strive to provide a service that I would appreciate as a customer and through the years that helps me sleep well at night. One noted comment I have heard from many of my Toronto clients is that the fee schedule for working with my Ontario Mortgage Brokerage is considerably less than others they have engaged for the same or a similar service. One reason for this is that I work to maintain a lower cost of living for myself and as such don't require my clients to finance my lifestyle. The financial industry has gouged the masses for too long with their outrageous fees and record breaking profits made off of the backs of middle class Canadians. If you are fed up and need help to get out of a bad situation – contact me below and we can stick it to the man together!