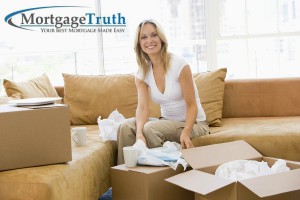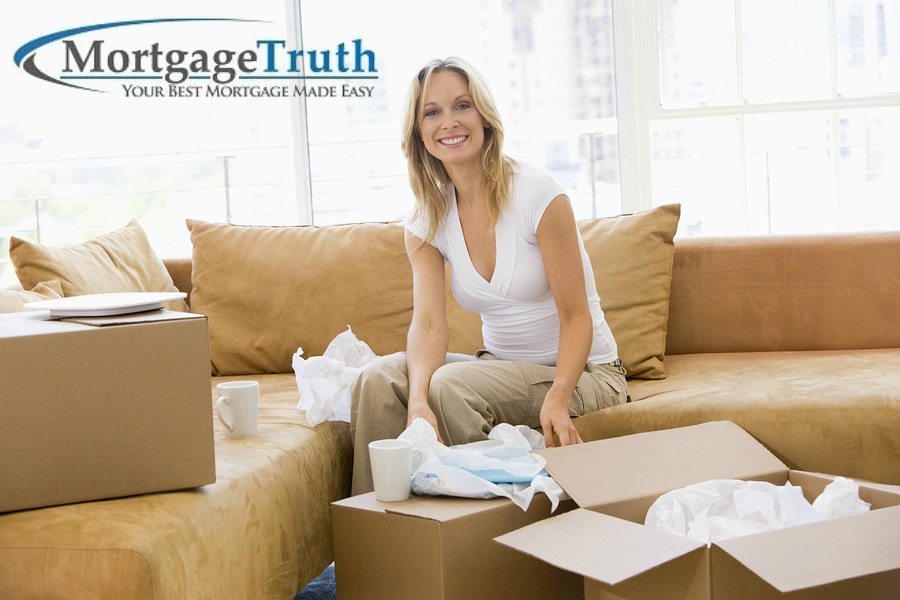 So you have been turned down from the bank for your mortgage. Ouch! And what is worse is you don't even know why. For a surprising amount of Canadians it comes down to the new mortgage rules. Government restrictions are preventing you from getting your home. This is a problem but not one we can't fix.
Mortgage Capital Stack
The problem lies in borrowing enough money to complete the purchase price of your home and close. Many banks are being forced to cut back on lending to no more than 80% of your property's value. Who do you know that has saved up 50K of their after tax income (250K purchase price) towards a down payment? Not many of us are able to complete this trick. This leaves a gap in the mortgage capital stack that we need to borrow to complete the financing and get you your home. So how do we overcome this? Come along and see.
Complete Barrie Home Purchase
So here is how we get you into your brand new beautiful abode. We complete the capital stack with additional financing that closes simultaneously with your bank mortgage. Typically we can arrange up to 85% of your purchase price with national institutional mortgage lenders. The additional 5% of your purchase price can be provided by a Barrie Private Lender. So this effectively cuts your down payment requirements in half from 20% to 10% and will help alot of folks get their home.
Get Your Dream Home Now
I have helped hundreds of Barrie residents in using the new mortgage rules to their advantage. It does not matter if you are currently renting, a self employed borrower, have a lower credit rating, or even new to Canada. There are mortgage products available for you! As part of a reputable Barrie Mortgage Brokerage, I work hard to assist you in achieving your dream of home ownership in a way that makes the banks work for you.
Reach out to below or contact me and we can speak about your bank woes and how we can get you owning your home now!