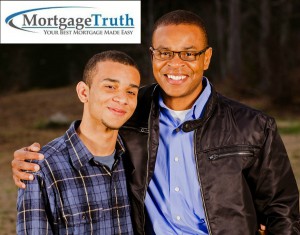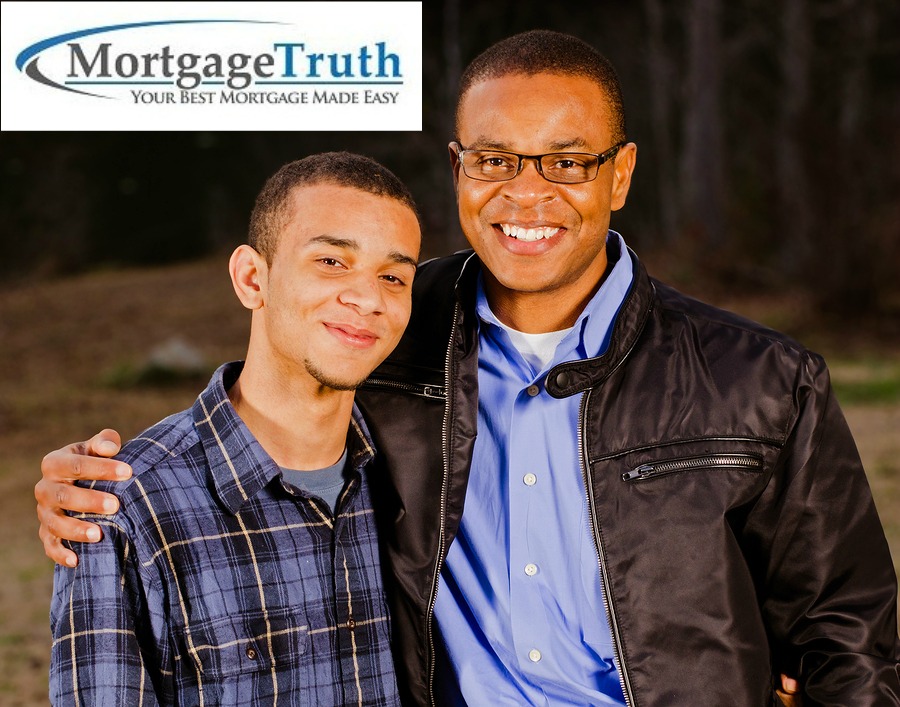 Parents will do anything for their kids. I know this personally as well as with my experience in assisting many Barrie family's situations. One item that has been recurring quite regularly lately is the situation where a child gets a last minute acceptance (or responds to an acceptance) to post secondary education and the options are few to provide the money to get everything in place. 'Frank' and his son 'Nick's' story is not the exception.
The Promise Of A Better Tomorrow
Nick and his Dad, Frank were referred to me from a friend who had benefited from services previously provided. Frank was the first to speak in gushing about how Nick had been accepted into a prominent University down in the city and that him and his wife were willing to do anything to assist him in achieving a goal that was not available to them growing up. Nick shifted uncomfortably in his seat as the attention made him clearly uncomfortable. He finally spoke up with a mutter that he was reluctant to go as he had a job offer out West and some buddies who had already flown out to start a new adventure. His parents had worked hard to convince him that a future career with a solid blue chip company was more favourable in the long run.
Finances Not Adding Up To Assist
Now that Nick was on board with the plan – the family had some hard math to complete. Nick had been accepted to University however his grades were not good enough to provide him with any scholarship or bursary towards his education costs. Also he had to admit that he was lax in his efforts to save for this as he had his heart set on the big money available in the hot job market out West. This left Frank and his wife in a pickle. They did not want this opportunity to pass and they also did not have the cash to give Nick the hand up they so wanted to.
Quick Barrie Loan For School
In this case Frank had already been turned down at his bank for an equity loan and that had also wasted a couple of weeks so the deadline for tuition and associated costs was fast approaching. The solution became quite clear as we looked deeper into the nuts and bolts of this problem. Frank had a great job operating heavy equipment with a government backed organization so his ability to qualify for the loan was rock solid. We – in very short order – found a private lender who was willing to provide them with an amount that was just in line with their needs and provided repayment terms that would enable Nick to assist in servicing the monthly payment amount through part time employ.
I know as a parent that there are very few things I won't do to better my children's futures. This is an age old, hard wired desire that perpetuates as more and better career opportunities present themselves to future generations. In Frank and his wife's case – Nick's future was more than worth finding an alternative solution than not. The sacrifices that parents make are justified by the rewards in seeing their offspring move on to a better, more secure place. At Mortgage Truth we work hard every day to find creative and affordable solutions to your most pressing financial problems. Please remember to contact me below with your stories of success in using a loan to give yourself or someone you love a hand up or your questions of how we can work together to do the same.