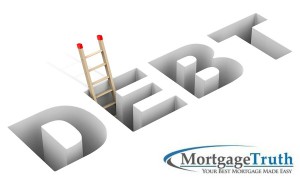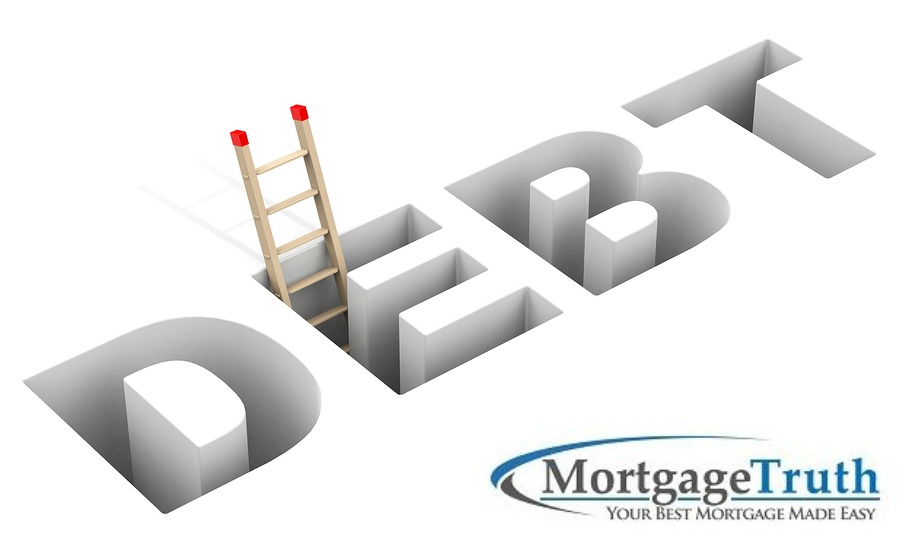 When was the last time your bank did something quickly for you? I know – you are scratching your head right now. The temptation is to either wait out the endless drag before they let you down by declining your loan application. Or worse – the time it takes causes your situation to worsen and you find yourself drawn to signs for very small amounts of money at a deceivingly low entry fee of $1.
Dangerous Loans – Easy Entry
I believe most Ontario residents know that Ontario Payday Loans are dangerous and about as expensive as borrowing money comes. The problem comes when the pressure is on and there doesn't seem to be any obvious answers at hand. The most dangerous part of this loan facility is that it is so expensive that the chances of the borrower being in need of another larger payday loan to pay off the last very shortly after is highly likely.
Important Consideration For Ontario Loan Options
The first criteria to improve your loan options are if you own your home or not. In the case of those who do not – there are still other non secured lending companies that will provide you with an improved loan than the guy around the corner. Just let me know if you need a referral for this kind loan and I will pass this on by contacting me. If you do own your home then let's see what can be done to provide you with a fast, secured solution for your debt problem.
What Are My Debt Options
At this point we can explore the options for those with a secure asset in their home as the collateral for your loan:
1) Home Equity Line Of Credit – Not every equity line of credit is created equal. I work with lenders who provide those who don't have perfect credit with the option of a secured line of credit against their home's equity and the ability to access lower interest rates and cost of borrowing due to the fact that the debt is registered against the home.
2) Simple Debt Consolidation – One of the most gratifying mortgage products I offer my clients is the simple debt consolidation. This is classically defined by when an individual takes their high interest debt whether mortgage, credit cards, or other loans and reorganize it into an efficient, low interest, one payment mortgage loan.
3) Private Mortgage Loan – For those who have a great first mortgage or for any reason don't qualify for a debt consolidation or equity loan – here is a solution for you. The option at this point is going to be based on how much remaining equity you have in your home after we minus the existing mortgage from the property's value. You can read more about the Benefits of Private Mortgages here to find out more.
4) Self Directed RSP Mortgage – Finally, I have access to a creative secured loan product that can assist in solving your debt problem where most other solutions fail. The beauty of this product is that we can register the loan up to and including 100% of your property's value.
Fast Secured Solutions For Ontario Residents
So the next time your banker tells you that your application for your loan is being worked on – think again. A surprising amount of my clients have waited a month's time just to be told they did not qualify. Take the initiative today and reach out to me. We will look at all your secured debt options and find a tailor made solution that will keep you from the payday loan door. As an essential part of your Ontario Mortgage Broker team – I work for you and only get paid when we find the loan that fits your needs. Not even $1