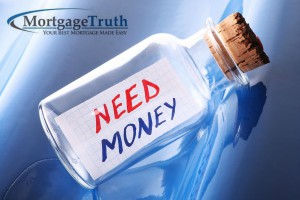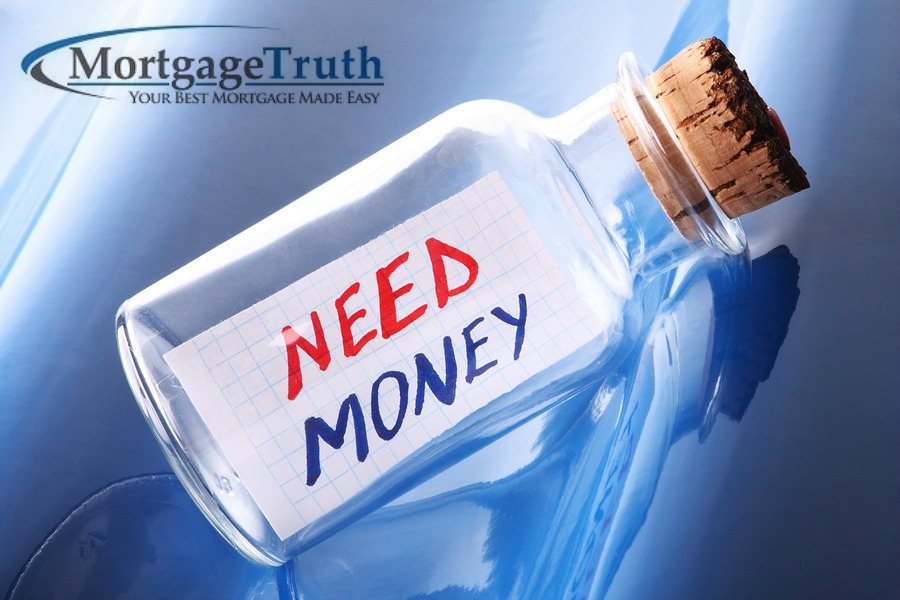 When the bank has failed and your broker can't get the job done…you need a Private Mortgage Loan. At this point you'd be willing to send the kids to a work camp for the summer (perish the thought) if that money would just appear…like yesterday! Here are three important things to know about getting the money you need in a Private Mortgage Loan.
Home Much Can I Borrow?
With the banks today, no matter if you are purchasing a property or refinancing your property, you can only borrow up to 80% of your property's value. With private lending, the good news is that we can typically borrow up to 90%. Let's talk about a simple example – you own your home and it's assessed value is 750K. You have a bank mortgage against the property for 600K today and you need to borrow against your home for a host of reasons. You can borrow up to 75K in a private 2nd mortgage.
600K + 75K = 675K / 750 = 90%
What About Credit And Income?
Despite what you have been taught by the banks, credit and income are of secondary importance when it comes to private mortgages. The primary thing is the value of your property and what percentage you are borrowing against it. So what if you have terrible credit? Well if you have a credit score of 500 or below…you are pretty much guaranteed to require a private mortgage loan. Income is also not as important or at least when it comes to how you prove what you make. If there is a likelihood of being able to service the mortgage payments from your income and we can show this to the lender – there is a good chance the loan will still be approved. On the flip side of the coin, even if you have great credit and strong income but you have to borrow above the 80% loan to value mark, you will still require to borrow private money.
Bankruptcy, Tax Arrears, & Divorce
So what happens if you are in the midst of financial distress with either the government, your creditors as part of a consumer proposal, or a nasty ex? Well the good news is that this will not disqualify you from getting a private mortgage loan. What it typically does is raises the interest rate based on the increased risk as perceived by the lender. It may also raise the overall cost of borrowing. Now you will note that in the world of private mortgage lending – each individual lender has their own risk tolerance and their own individual view on what type of loans they like to take on. A simple example is that you as the borrower have income tax arrears that we are not able to pay out with a new loan however you still need to borrow from your property. Lender A looks at your file and says – I am not comfortable with the income tax arrears so I will not lend…I'm out! Lender B comes along and looks at your exact same file. They see that you owe income tax arrears however they are alright with lending to you. They just decide that they will increase the interest rate they will charge to offset the additional risk.
As you will learn by working with an experienced Barrie Mortgage Broker, I have been originating private mortgage loans for over ten years, without a single loan failing. Access my common sense lender network to get the money you need fast! Contact me here or fill out the fields below to get a quick answer.