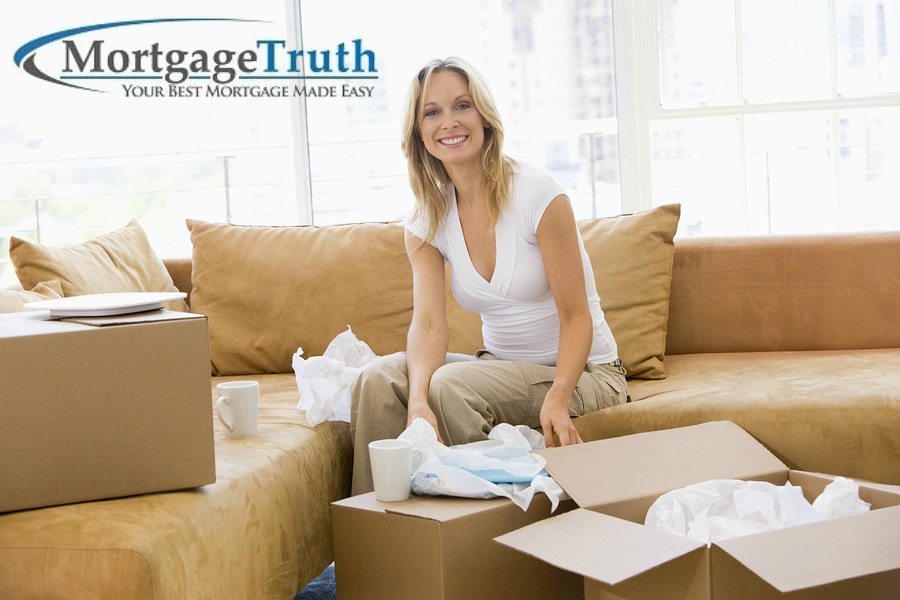 Have you ever stayed awake at night thinking about what could have been? Days spent grinding at the job and nights hustling another part time? You once had dreams of a future worth working hard for. Here is a great way to escape the slog and begin to achieve your goals.
Home Equity Loan Interest Rate Range
It is surprising to some people that there is no one size fits all interest rate. When you look to borrow your Home Equity there are multiple factors that determine what the rate ends up being. The rate can range from 5 – 12% and higher depending on your home, your credit, and your income.
Now enter our heroine. She is full time employed, working all day diligently for the boss. Slaving and achieving without much recognition. Only to get home and quickly change hats. Time to get out there and deliver hot food to the homes of the well to do. This is exhausting!
She is a modern day Cinderella. In her youth she wanted to own and run her own successful Spa and Beauty salon like her Aunt and take annual vacations to Hawaii. Sadly, her reality is far from this fairy tale.
The Power of Your Story For Your Best Home Equity Loan
In her brief moments of courage, our heroine has spoken her mind and said that she would like to get a Home Equity Loan in order to start putting her gifts and talents to use and begin generating income for her and not the tax man.
This is met with 'What if you fail?' stories around the water cooler. Her timid and fearful co-workers advice is going to keep you where they are today. But she doesn't want to end up where they are. Just over broke!
Our heroine has a secret weapon! She has been speaking with her local Chamber of Commerce and has come to understand that there are resources and knowledge available to empower her towards her dream. She now holds a clear picture in her head of how to start her business. More so, she now has a burning desire towards the fulfillment of this dream!
Along with her new insight comes new connections. I help bring the truth to light about what is possible for her in a Home Equity Loan. As your Toronto Mortgage Agent, I help make the magic happen and move you from the job to the CEO!
Find out more about all of the things you need to know about your Home Equity Loan Made Simple
Best Interest Rate On Home Equity Loan
The truth of the matter is that our heroine has always had the ability to make her dreams come true. Her home's value has increased significantly over the last five years and there is plenty of equity to use towards a loan.
Due to her hard work towards two jobs and her decent credit she qualifies for a Home Equity Loan of 100K at 6% and only pays the interest on the amount she borrows. The interest rate offered is favourable compared to other business financing available.
So let's wake up now and see what is at stake in not standing up to those who want to keep you working hard for them and their goals. Are you planning on a life of working so the boss can take another 5 star trip? To be standing at the water cooler in five years still hearing the same old complaints from co-workers? Nope…not if you have read this far.
I have this nagging hope. That through your strong desire and a little magic from your friendly neighborhood Mortgage Agent, you will get your future. Your tuition paid, your startup funded, or your business up and running.
Let's leave other's opinions of you behind. Just fill out the convenient contact form below. Your appointment with success awaits!