Are Debt Consolidation Loans Easy To Get?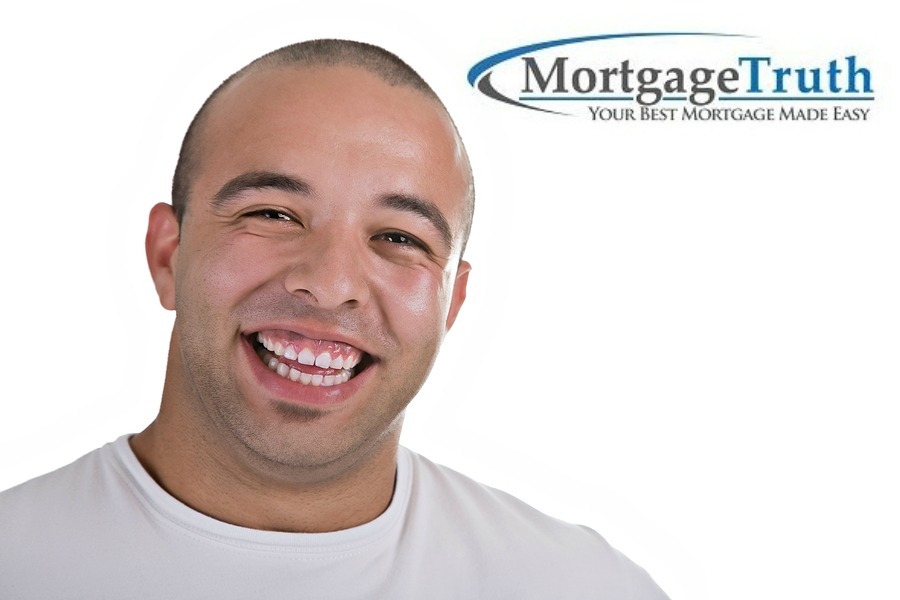 I think you'll be shocked by what you are about to read. The typical family could save $500 per month from reorganizing their debts…and in many cases much more. What is keeping you from a Debt Consolidation Loan?
Debt Consolidation Destination
So you want to know the chances of getting to your desired goal of the monthly savings and look good to your loved ones along the way.
And Hey, is this going to be easy, simple, and straightforward or are there any surprises I need to know about?
How hard or easy the Debt Consolidation Loan process is depends on two things. Who you work with and how motivated you are to provide the necessary information to get the lender what they need to make a loan decision.
Read more about all the things you need to know about Debt Consolidation Loans.
How Easy Can a Debt Consolidation Loan Be?
Now in moving from A (where you are today) to B (saving money every month) there is a chance that your confidence will be attempted to be stolen. Like a sneaky fox on your path, you feel waylaid and slightly perplexed.
What felt easy in the beginning all of a sudden feels hard. This is not uncommon. What can be done?
What I have found helps my clients maintain direction on the path is something like a map to their best Debt Consolidation Loan. Along the way there are three markers to guide us:
Application – The first point on our map is the application. We move towards a fully completed loan application in the first opportunity after contact with me is made. I ask all the necessary questions so there is no guesswork and get you moving on to the next point.
Approval – Now this is the part where you do almost nothing but wait. How easy is that? Once I have the information required about your financial picture, I approach banks, credit unions, and trust companies to see who holds the best rates and terms. We find you the best Debt Consolidation Loan and you move on past this point on the map.
Loan Completed – Your destination is now in sight. Once we have signed the loan offer and met any conditions requested by the lender, you are now approaching the finish line. You will receive a closing appointment with either your solicitor or a loan closing service and the debts can now be paid out. Wasn't that easy?
Debts Consolidated – That Was Easy
In finding a Mortgage Broker, look for a problem solving, helpful attitude towards making the process as easy as possible. My clients enjoy a listening ear and an encouraging voice on the phone towards making their best Debt Consolidation Loan simple, no matter the circumstances.
Remember, on the way to saving money every month, we may get stuck and face the fear of not getting the lower monthly payments. Don't become a statistic!
I have this dream. That your Debt Consolidation Loan should be as easy as Saturday morning cartoons. That you will arrive easily at your desired destination by filling out the form below or giving me a call. But do it today.