How To Get A Mortgage Pre Approval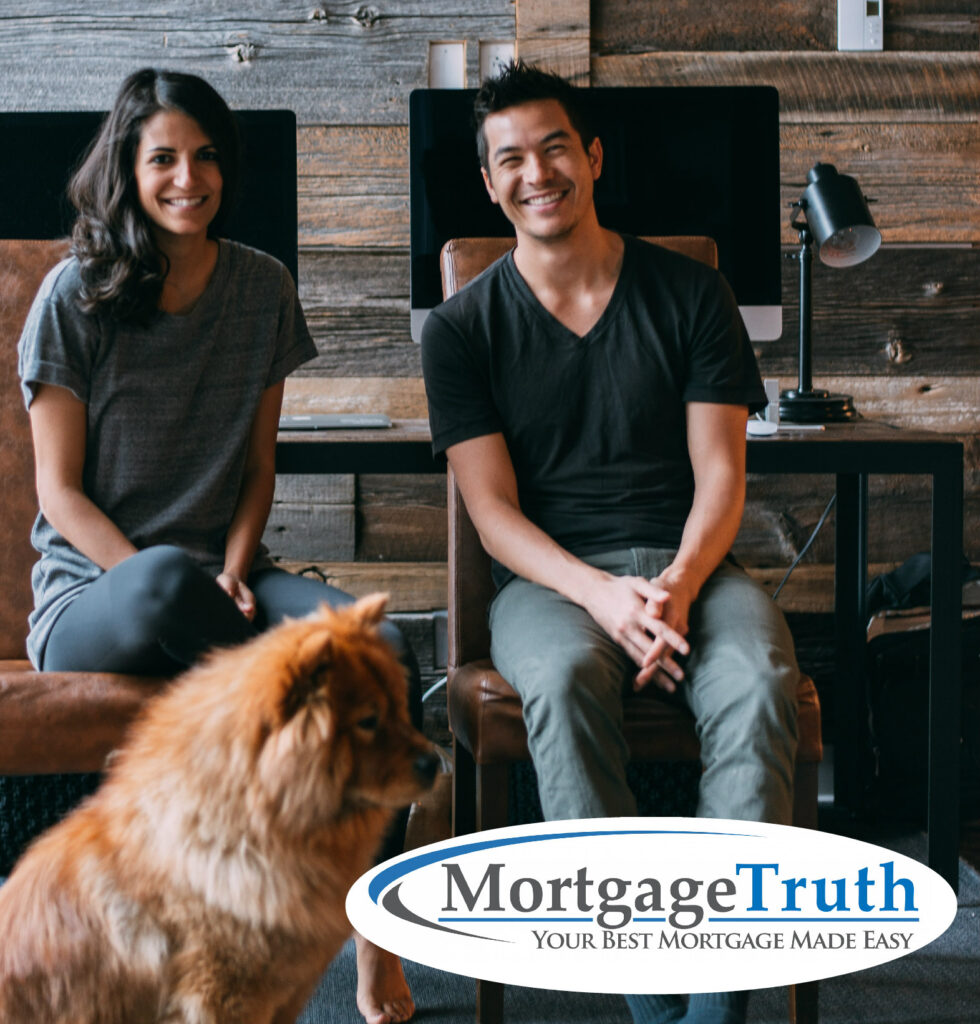 If you're seriously interested in completing a challenge then get ready to pull up your boot straps. Getting the most accurate Pre Approval for your mortgage can feel like an obstacle course. Let's look at how we can quickly move you from a contender to the winner's circle.
Don't Do This For Your Pre Approval
It may come as a surprise to you that banks and mortgage providers will do just about anything to get you hooked into their marketing machines. I like to compare this to those huge obstacle courses that these fit, young, brave souls compete in. Jumping in without a coach could lead to disaster.
Here are some of the obstacles to avoid as you pursue your Mortgage Pre Approval:
1. False Interest Rate Advertising – many rate websites will put out a teaser number that they know most borrowers will never qualify for. This misleading information can give you a false sense of your ability to borrow and cause you to lose a property that you have fallen in love with.
2. Bank Pre Approval – getting your Mortgage Pre Approval with the big banks is typically an automated process. No human has gone over your information and the piece of paper or online approval isn't worth the three minutes it took to secure it.
3. Online DIY Mortgage Pre Approval – do it yourself works well for many of life's day to day tasks. Relying solely on your math when it comes to removing the financial clause in a legal contract (Purchase Agreement) is a whole other realm of possible negative implication.
The essence of a good Mortgage Broker is a person who can put themselves into your shoes. As your coach, I have traversed the Mortgage Pre Approval obstacle course hundreds of times with other folks like you. I have seen the pitfalls and the traps laid and how to nimbly avoid them with skill and speed. Getting you to the winner's circle…with your financial house intact…that's my goal!
Do This For Your Best Pre Approval
There are three steps involved with navigating the gauntlet and coming out with a Fully Reviewed Mortgage Pre Approval. Get ready to take on your home purchase like a champ.
Accurate Information
Providing me with the exact information lenders are looking for is a crucial step towards a successful Pre Approval. Often items like the income number you put into a calculator is not the number a lender can use.
Quick example: You earn an annual gross income of 60K so you put that into the online calculator. Once we chat I explain that because you have two years of consistent overtime we can use this towards your income. You show an income of 68K now and this translates to a home purchase price increase by $37,500. This can be the difference between winning or losing a home in a bidding scenario.
Accurate Documentation
Backing up the information you provide me with appropriate documentation is the next critical step. Part of my due diligence is to pre-screen all documents before they get sent into the lender. This ensures there are no discrepancies between what we put on the application and what the eyes of the lender see.
Ultimately, what getting all the documentation up front achieves is the greatest likelihood that your approval will stand once you have placed an offer on a home.
Accurate Translation
Every industry has it's own vocabulary. I know that if I walked into your workplace and you were in the middle of mixing chemicals for an epoxy tabletop or a putting an engine back together that I would not assume to be able to expertly describe to your peers what is going on.
The same can be said of translating your Mortgage Pre Approval to the 50+ lenders available to the Canadian borrower. This is my expertise and I love to present your best side to the most appropriate lenders. The result? Your Fully Reviewed Mortgage Pre Approval.
Find out more about all the things you need to know about your Mortgage Pre Approval.
Pre Approved And Ready To Move
We've all felt the let down when your favorite contender slips off the edge of the rotating platform and splashes into the water below. I'm here to coach you to the winner circle – avoiding the mistakes commonly made along the way.
With my coaching and your best effort we will get you fully reviewed Mortgage Pre-approved. Setting you up to fly through the course and win at your home purchase. Now get ready…3…2..1…Contact me now!