What Are The Best Alternatives To A Reverse Mortgage?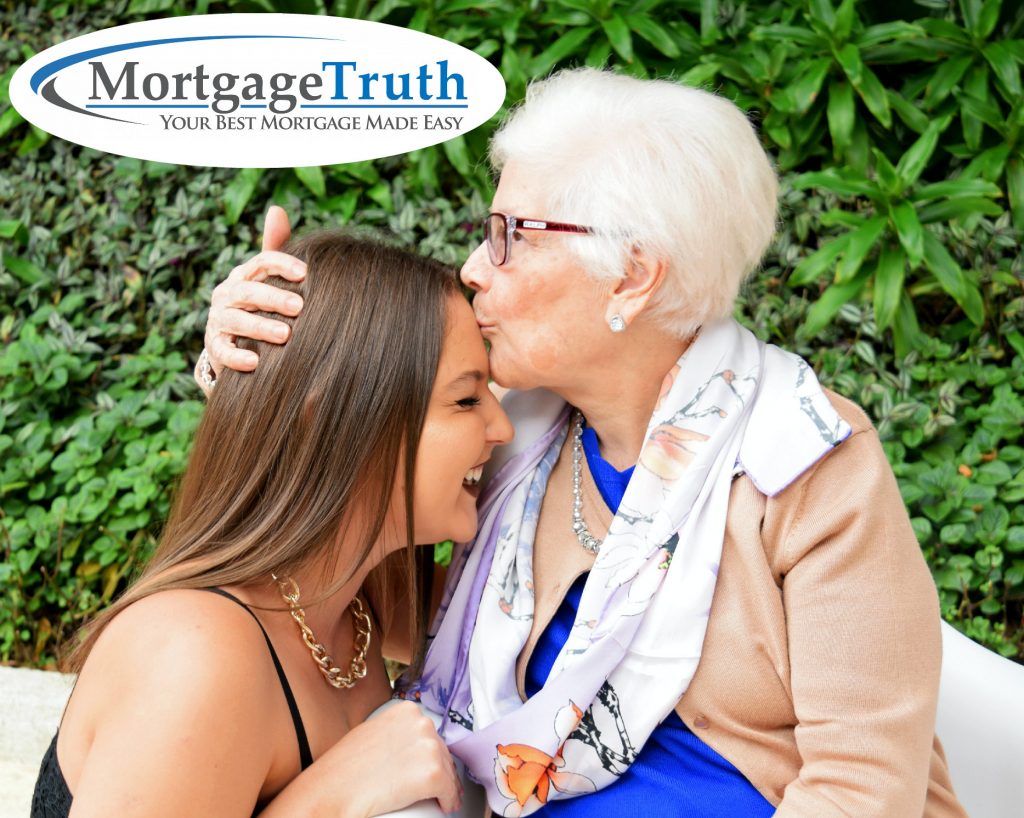 As a senior, you know how important it is to make the money last. We are living longer, healthier lives and want to know that there are options for us to fund our retirement now, and down the road. Is a Reverse Mortgage the only answer?
The Reverse Mortgage Dilemma
When you contact the big Reverse Mortgage provider in Canada you need to know one very important fact. Their product is the only answer. It doesn't matter if you could make some minor lifestyle changes to stay resistant to further borrowing…the one answer is take a Reverse Mortgage with them.
This is because they don't benefit from providing options to seniors who may be better off exploring the alternatives. There is so little competition in this market that often, once you are a candidate for a Reverse Mortgage, you will find you are bombarded by their single message.
What Are My Alternatives?
Let's take a moment and shield you from the 'one size fits all solution' message. I have found that gaining knowledge of the alternatives can help you become more resistant towards changes that may come in the future. And you can always take out a Reverse Mortgage later on.
Home Equity Line of Credit – Although harder to qualify for once your income earning years are behind you, a HELOC is a great option for homeowners who have great credit and can show decent pension/investment income.
Home Equity Loan – If you are unable to qualify for a line of credit with the bank then a home equity loan is the next best option. And if making the monthly payments are too much, there are ways to pre-pay some or all of the interest. This is actually one of the best alternatives to the Reverse Mortgage.
Rent Out Your Home – A less popular solution for seniors is to rent out a portion of their home or to make their home available part of the year as a vacation rental. This may be a part time solution while you are looking at longer term options.
Sell Off Investments – Your earned income is typically less after retirement. What this means is you will pay less tax on taking your investments as income. This is the time to consider liquidating some of these funds rather than borrowing against your home and paying additional interest.
Sell Or Downsize Your Home – This is the least popular option for seniors as most want to continue living in their homes. With long term care becoming less and less appealing, you may want to consider selling to family. Just make sure this comes with an understanding that you will occupy the home until you decide or your health requires a change. Speak to your lawyer about these types of arrangements.
Learn more about all the things you need to know about Reverse Mortgages.
Reverse Mortgage Options
The Reverse Mortgage can be the right solution to the next phase of your life. But you don't want to feel forced into it or be told it is the only solution. Because that can feel the same as feeling helpless. And we are looking to move away from that feeling.
How do you find unbiased and professional help when you live in a city and don't know who to trust? My clients have told all about why working with me has been a refreshing change and that I provide them with every one of their options and a no pressure experience where there are never too many questions.
Now you too can feel resilient toward the future and whatever may come. Now you have options. Let's maintain your independence by contacting me today.