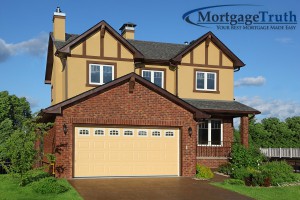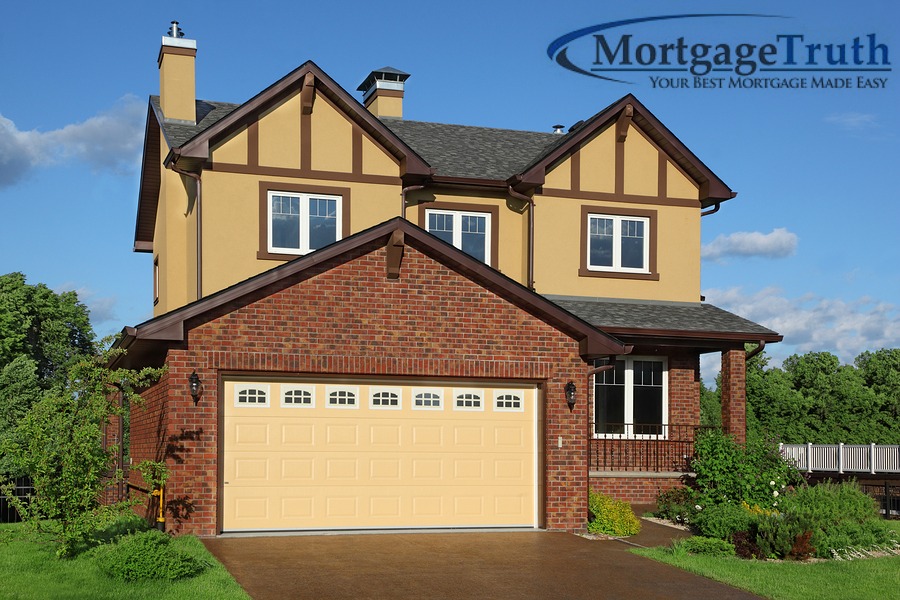 Are you a Brampton resident who is paying your landlord's mortgage? Have a good job and decent credit but no down payment saved up? Well here is a lesser known strategy to have you in your new home in 100 days or less!
Buying A Home In Brampton Without A Down Payment
The Canadian housing market has made home purchase prices all but unattainable for a surprising amount of hard working Bramptonians. With low interest rates persisting for an extended period of time – the ability to borrow more home for less dollars has kept property values at record highs. To those reading this it just translates to more rent going to your landlord and another month of your efforts in vain. But there is hope for you here. A program custom designed with you in mind.
RSP Loan Program To Purchase Your Home
Certain banks have been lending money to Canadians to bolster their RSP for quite some time. What has been happening less is this same program used specifically towards the First Time Homebuyer's Plan where you can borrow up to 25K (per person) of your registered funds towards the purchase of your first home. The same structure of using your personal credit worthiness applies in terms of how much you can borrow and the room available towards your contribution. Once you have your loan in place and the registered account set up then we just have to wait 90 days as per government requirements and then those funds are released towards your home purchase.
How This Program Works For You
Say a couple who earns a combined 95K per year with decent credit and have not contributed to an RSP wants to move ahead with this program. We determine from their Notice of Assessment that they have the 25K each of room towards the maximum amount that can be borrowed under the First Time Homebuyer's Plan. Then we approach a bank that provided the unsecured loan for a term of between 1 and 10 years at low rates. Sometimes the bank will even defer payment for up to half a year providing you with the time you need to get the purchase settled and into your home before having to make payments. We have them secure the loan and set up an RSP account with a qualified provider. The next part is to just wait the 90 days to ensure we have met the timelines the government has instituted in order to borrow your own RSPs.
100 Days To Owning A Home In Brampton
In the meantime, you will be working with me as part of a reputable Brampton Mortgage Brokerage. We will not be sitting idle while the necessary time lapses. In the interim we will be pre-approving your mortgage and working with a Realtor to ensure that there is a successful home purchase in your future that is going to close in good time to correlate to our requirements.
There are a lot of moving parts to successfully implementing this program towards your success. I encourage you to reach out or contact me below and get your specific questions answered.