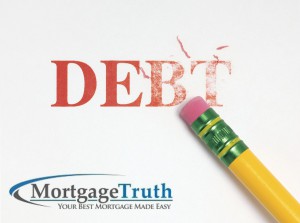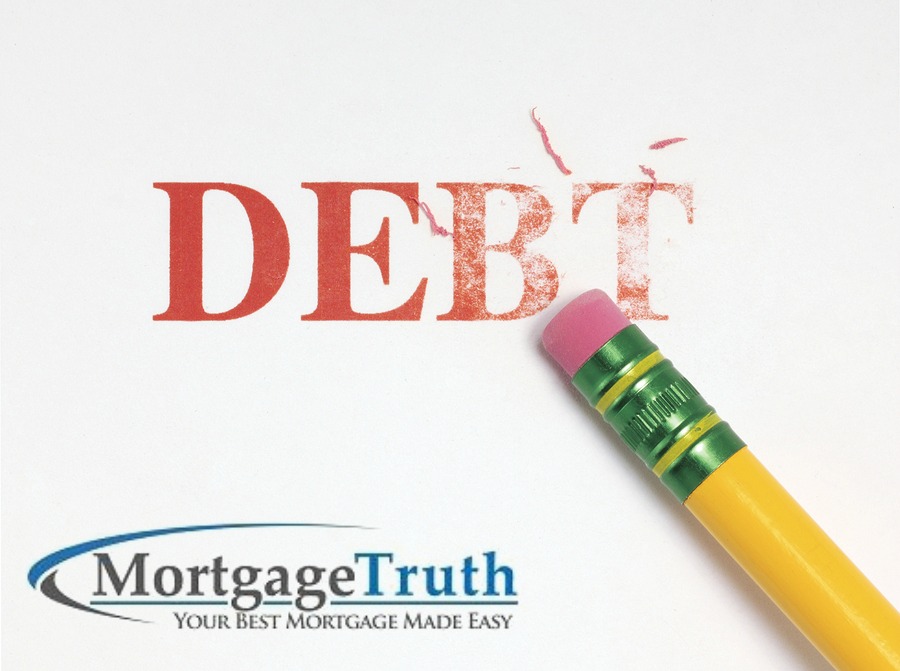 There are few things in life that create stress like financial pressures! Sleep is elusive, relationships strained, it is enough to cause you physical ailments. We all appreciate the people in our lives who assist us with getting clarity around our most important areas of life. As part of a great Ontario Mortgage Brokerage I am in a position to be one of those people to so many Mississauga residents. Like "Jamal" for example:
Financial Pressure Cooker On High
Jamal was recommended to me by a local bankruptcy trustee who in their estimation was not in need of a financial product such as Debt Settlement or a Consumer Proposal. As my client sat down in his chair – it almost seemed he was levitating above it by the amount of tension in his body. I offered him a beverage and after declining a few times decided that he would take an herbal tea. I was quick to get my assistant on that and asked if there was a type with some type of natural relaxant to help him settle in.
We began by getting the facts of his situation – Jamal had experienced a slow and gradual decline in his financial status. His full time salaried position was made redundant over four years prior and since then he has taken part time and contractual positions to try to make up the slack. Unfortunately he was unable to change his lifestyle according to his income until a couple of years after the reality of his situation had been in effect.
Mississauga Debt Scenario Explained
Jamal was your typical scenario where life had changed and the financial pressure of not making the necessary adjustments had taken its toll. Things had gotten so bad for him that his existing employer had given him a warning at work due to his performance being affected. He was in a place where if he didn't make changes that he would sabotage the remaining economic life he had left to him.
We took stock of what was working for Jamal. He was earning a steady 65K between his jobs and owned his own home with a good amount of equity. I explained that in most cases once we implemented a simple debt consolidation that my typical client receives between $500-1,500 in monthly cashflow relief. The result of this comment caused a visible improvement in Jamal's visage.
Bad Debts Reorganized And Pressure Removed
The process of assisting Jamal implementing a new loan facility that would remove the pressure the bad debt imposed was truly inspiring. In his case, the desire to change for the better will make instituting these improvements worth while. I don't believe Jamal and I will be speaking about the same issues in the future. After acquiring him a loan which fit him like a glove in terms of interest rates, payment and the terms of the contract – Jamal was a different person all together. He looked like a man revitalized.
If you are suffering from the financial pressures of life's circumstances – let's talk. I am here to help in all your debt solutions from Home Equity Loans, Private Mortgages, or even the creative Self Directed RSP Mortgage which we can use to get the toughest debt problems solved. When you are ready contact me below and let's get you relaxed.