Which Banks Will Give You a Mortgage With Bad Credit?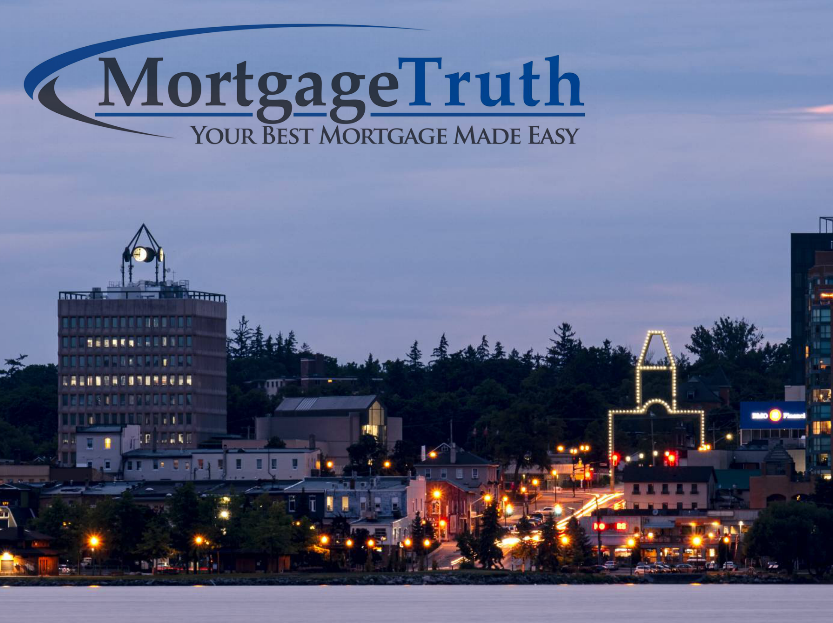 In today's uncertain economy it is so important to find the best mortgage for your situation. But where do you go when life happens? Will the big banks give you a mortgage with bad credit?
How The Banks See Your Credit Score
The big banks (RBC, TD, Scotiabank, CIBC, BMO, and National Bank) have the most restrictive lending policies in Canada. Their credit requirements are set up in a way that for the most part, if you need to borrow, they won't lend to you.
Generally speaking, if your credit score is below 680 they will be showing you their cold shoulder. And that is even if the reason your credit score is low is because of something that was out of your control. Ouch!
Find out more about all the things you need to know about Bad Credit Mortgages
Bank Mortgage For Bad Credit?
So you have been working hard and doing your best to make ends meet. Your parents taught you that this was the formula to begin putting together a better life for yourself. Just like they taught you, it's off to the bank when it's time to get a mortgage.
Things begin going wrong the second you sit at the loan officer's desk. As soon as the computer pumps out a report (for the banker's eyes only) the atmosphere all but freezes over. The banker's fake pleasantries evaporate. 'Sorry your credit doesn't meet our minimum requirements.'
Why Won't My Bank Help Me
As you are hustled out of their office you feel red in the face. What happened? When did it become okay to be treated like this?
The reason the bank won't help you is actually a pretty simple one. They are only in the business of banking for themselves. I have worked with hundreds of Ontario residents who have been loyal for 10 – 20 years and use loving statements like 'my bank' only to discover the day they don't meet the bank's requirements…the relationship is over.
I want to empower you today. I want to give you a statement and a challenge that will give you the feeling of justice. I want you to walk right back into that loan officer's office and say this to their face:
"I'm Going To Take My Business Elsewhere!"
And you won't have to do it alone either. Finding the best mortgage for those with bruised credit is my specialty and I love to see my clients find a lender who listens to their story. Let's stick it to that banker good.
Find A Bank Lender That Loves You
So how do you move from the bank's rejection to the day you've got the dotted line signed for a better tomorrow? It starts with ending that one way relationship with the big banks.
And what's at stake if you don't push through those doors and stand up for yourself? Well I am sad to say that it is likely that over time your willingness to stand up for yourself will diminish. Not to mention the declining future prospects of your mortgage options. This would be because of your lack of action towards fixing what has caused your bruised credit in the first place.
But that's not gonna happen! Because you told them where to go. And now, with my guidance, we are going to find you a bank lender that loves you. For who you are…story and all!
I can see you standing tall with pride once more! Contact me today.